Why marko Foam?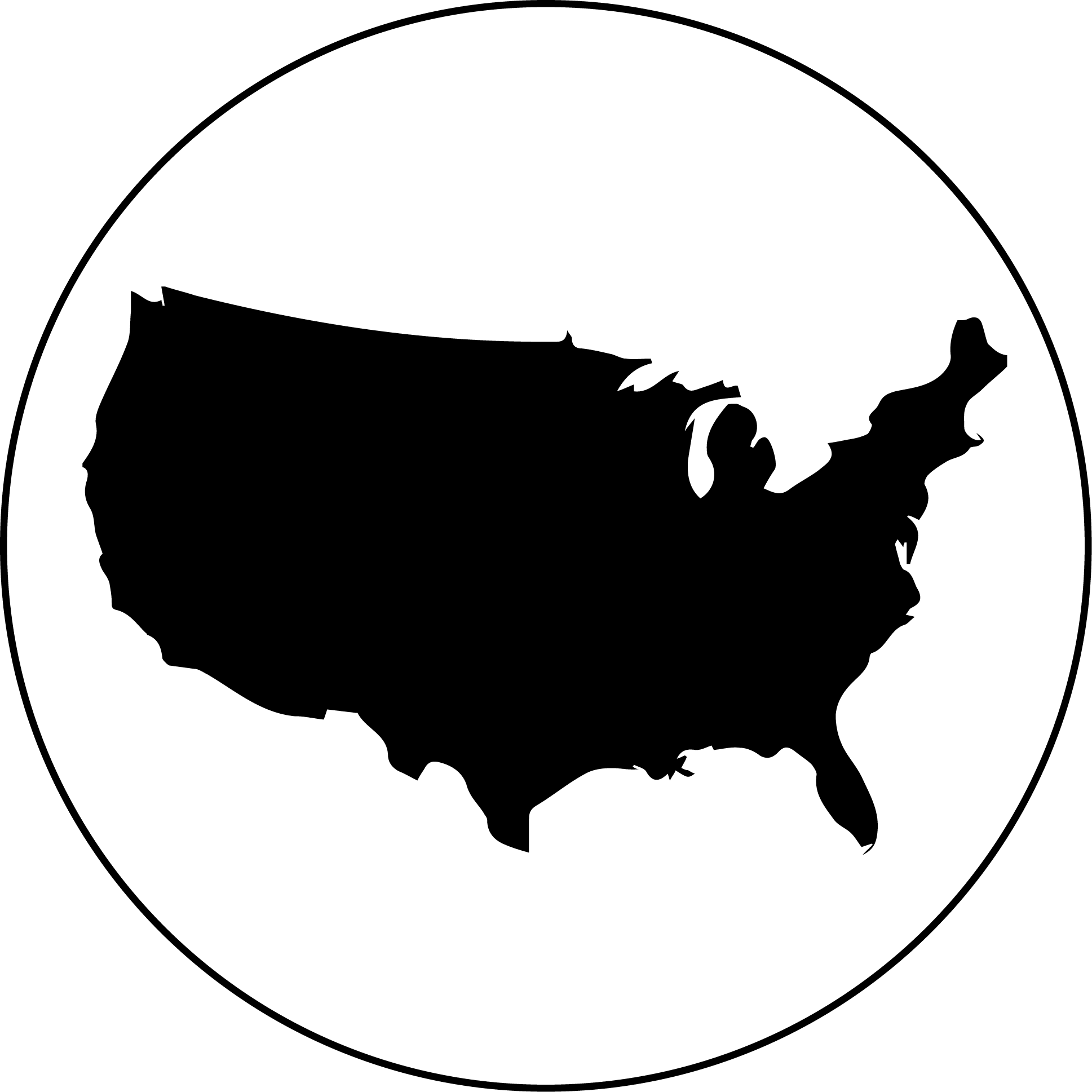 made in usa since 1961

family owned

incredible foam fusion

100% Recyclable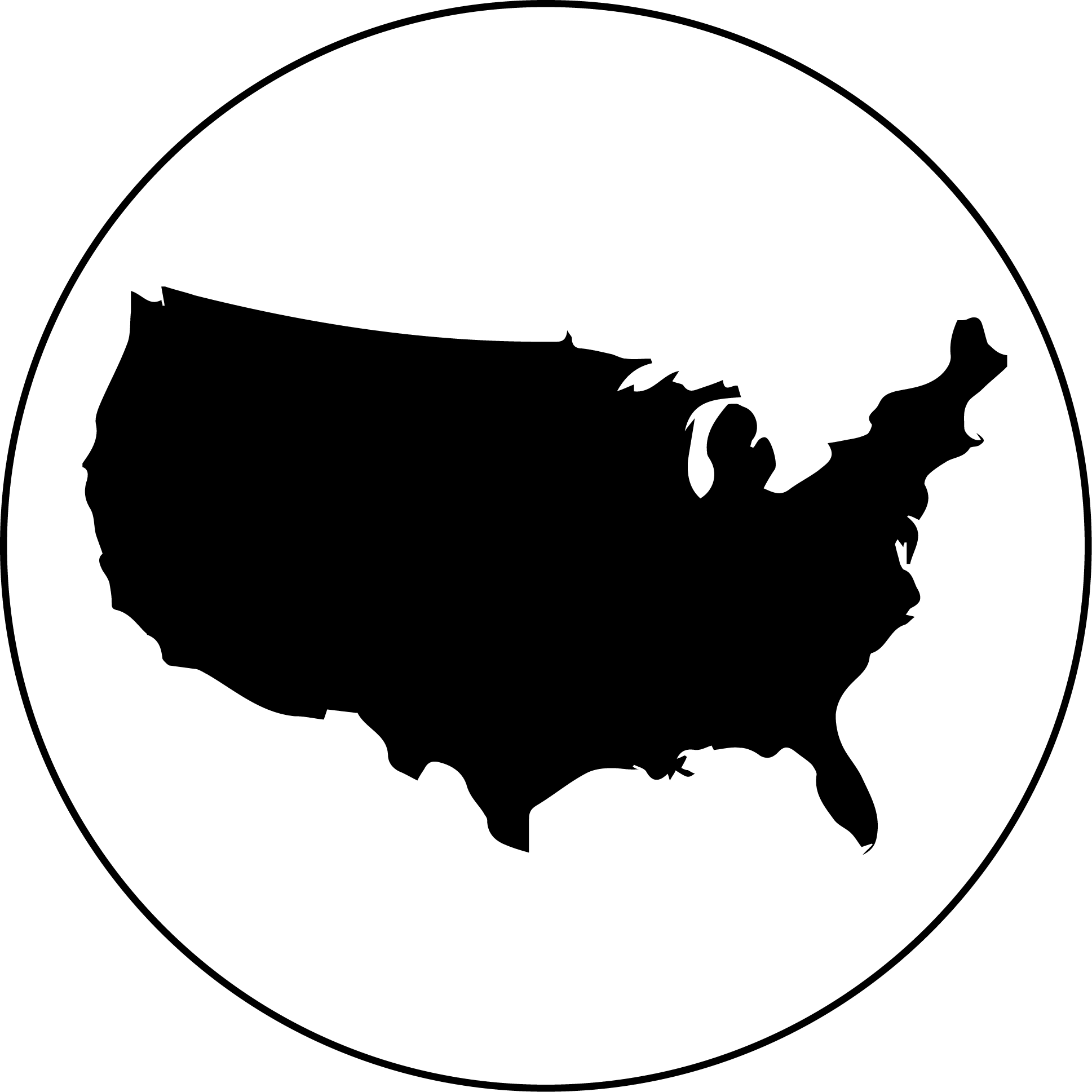 made in usa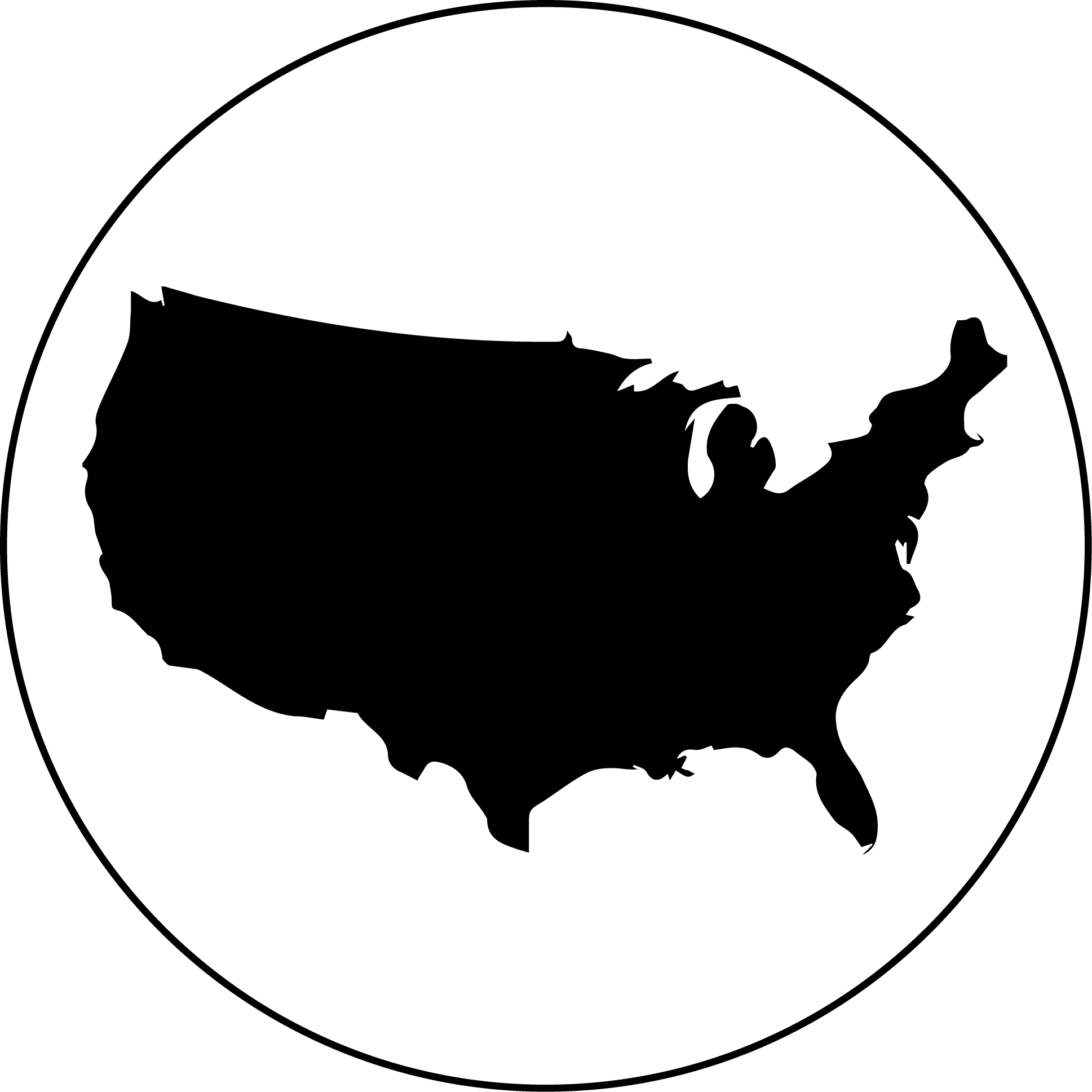 our foam is made and molded at our facilities in Salt Lake city, Utah.  The molded blanks or block cuts are shipped to irvine, CA facility where stringer application and final cuts take place. 

family
Marko was founded in 1961 by don peterson and his wife sally. it became a full family affair in the 80's when their kids were old enough to work. ty peterson, don's son and current marko president started working full time in 1985. in 2014, grandson coby peterson, started his marko career in sales as third generation of the family to work in the family business.

fusion
with foam, quality is found within fusion. Having a high fusion rate is the key to making the best surfboard blank. A poorly fused blank can compromise the integrity and strength of the blank and finished board.
We are able to achieve incredible fusion rates through our unique form molding process. every blank is molded individually in its own mold cavity. This allows for large, evenly spaced, amounts of pressure to be exerted on the blank ensuring maximum fusion between beads.
we strive for high fusion rates in all of our blanks and continue to create new formulas. 

sustainability
unlike polyurethane blanks (PU), our eps foam can be made from recycled materials. our enviro-foam is made from 25% recycled materials (our scraps, your scraps).
we are able to take our foam scrap waste and other eps waste from consumers. We grind it, melt it down and reuse it in our foam products.
also, unlike polyurethane board building, eps board building involves less chemicals like acetone, etc. and emits 0 voc's in the air unlike the highly toxic voc's emitted with pu board building.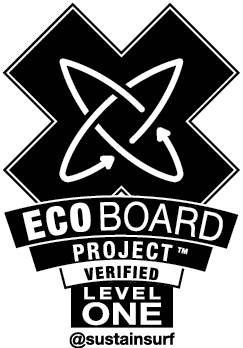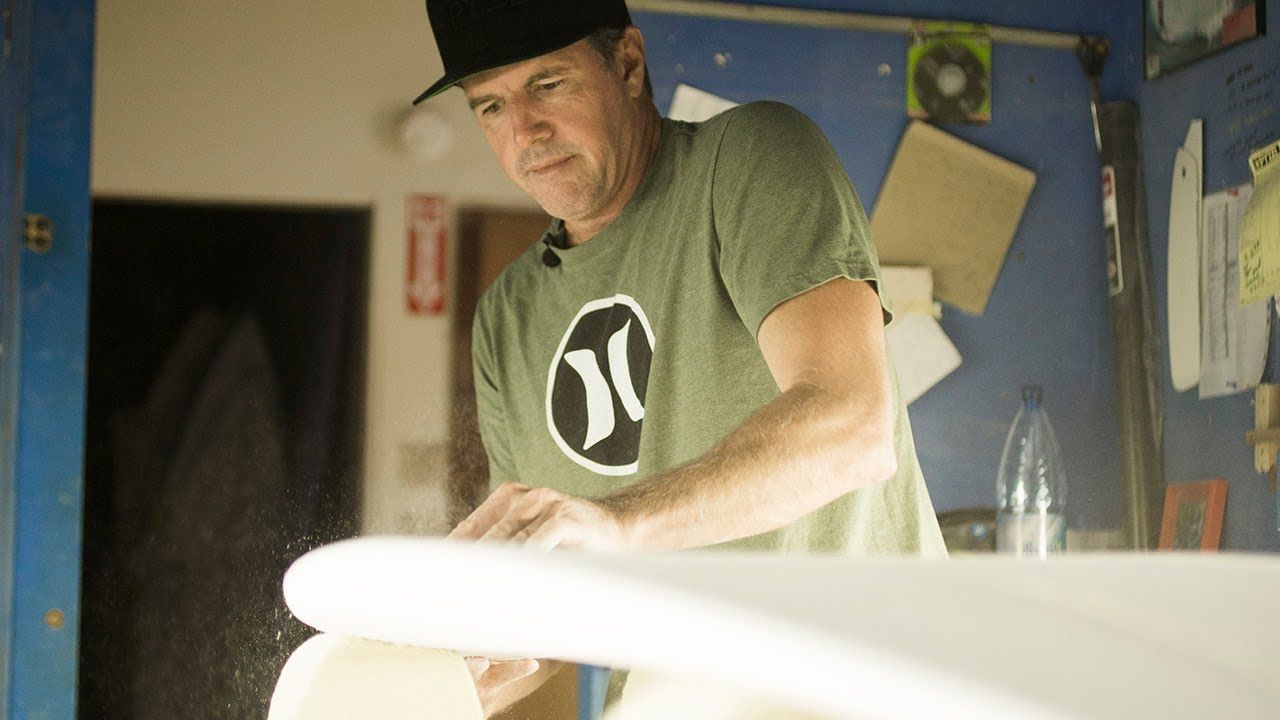 "Marko Foam not only makes great EPS, but also provides outstanding customer service and insight that allows me to make a better surfboard."
- Jon Pyzel, Pyzel surfboards