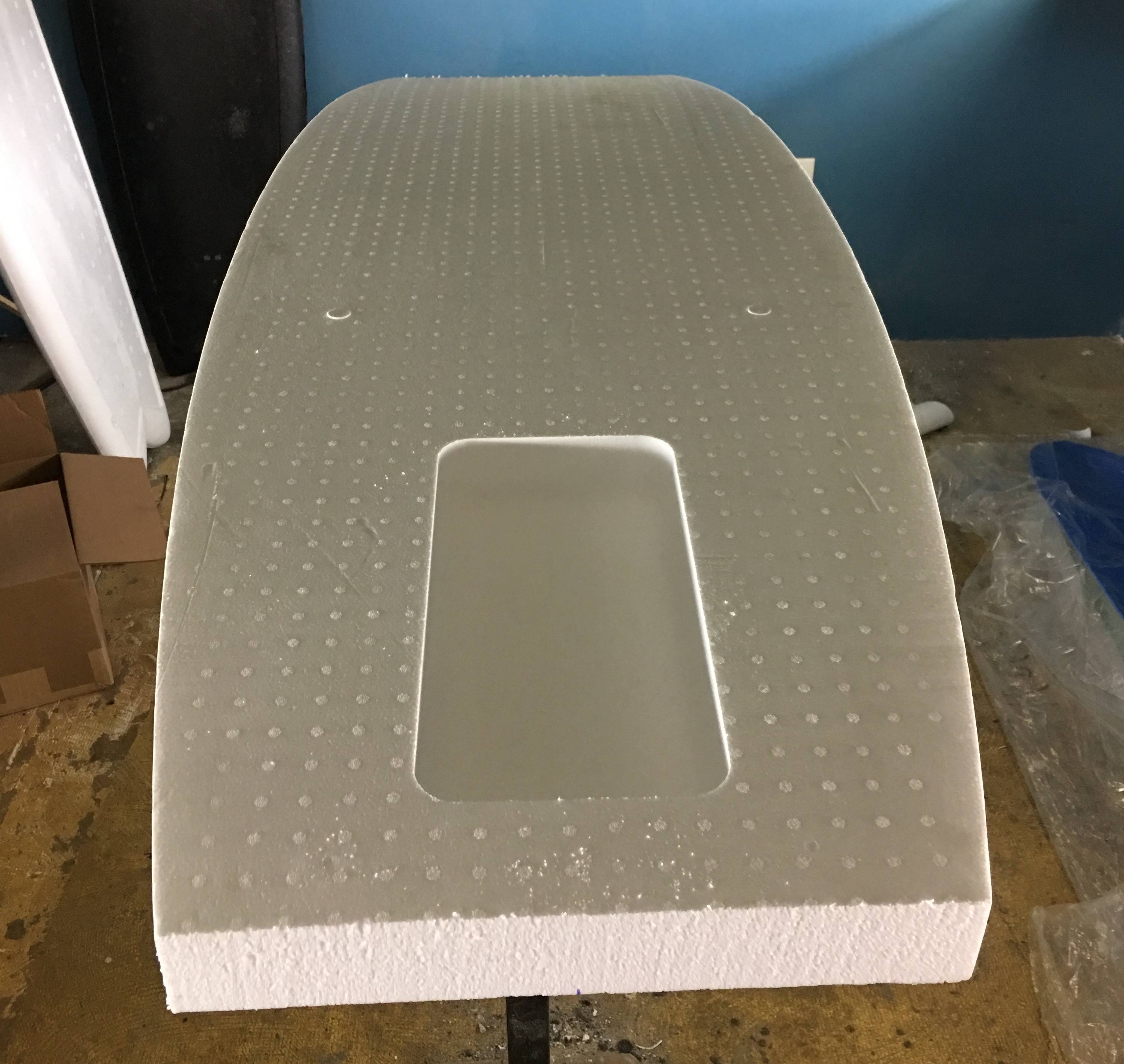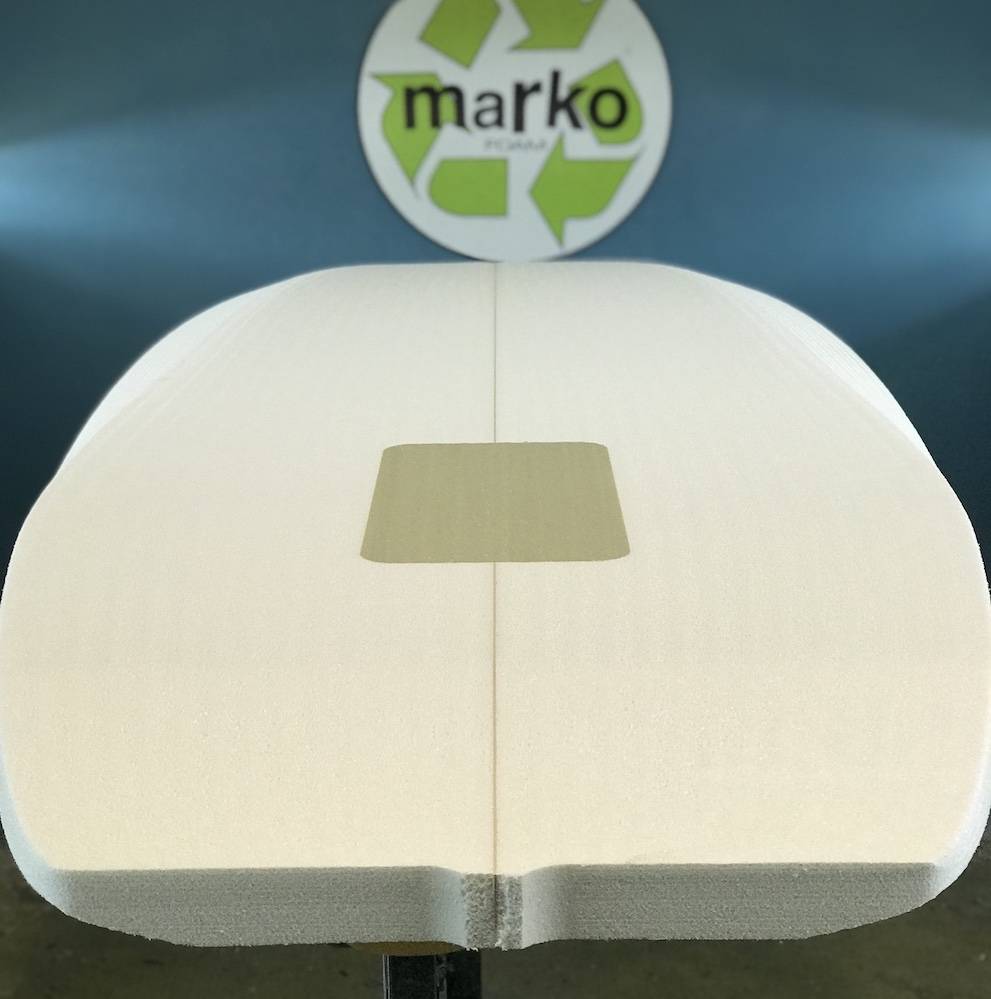 ABOUT THE FOIL BOX INSERT

The foil box inserts we use add strength to where the foil box is laminated in.
We use a 6lb. high density foam and cut it into a puck shape that is 7"x 14" with routed edges.
The insert is designed to accommodate a tuttle box and your standard longboard box.
For pricing, email Coby, Head of Foil Sales, at order@markofoam.com