A few of our customers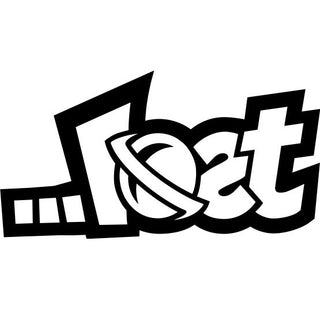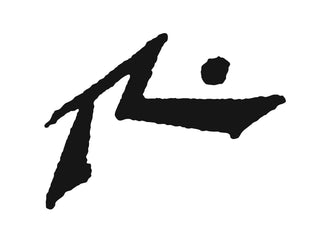 "Marko Foam not only makes great EPS, but also provides outstanding customer service and insight that allows me to make a better surfboard."
- Jon Pyzel, Pyzel Surfboards
We want you to grow your business
Easy to buy
A few clicks and you can have your foam delivered right to your door within a few days.

Easy to sell
100% Recyclable, American-Made, Premium EPS Foam, Tight Bead Fusion, High Performance.
Our foam is easy to talk about.
Grow your business
By having a premium foam that is easy for you to buy and sell, it allows you time to focus on your craft and keep your customers happy!
What is this foil thing all about?
Read everything you need to know and how to order your next foil now.
View Foil Page
follow us @markofoamblanks