Poplar ply stringers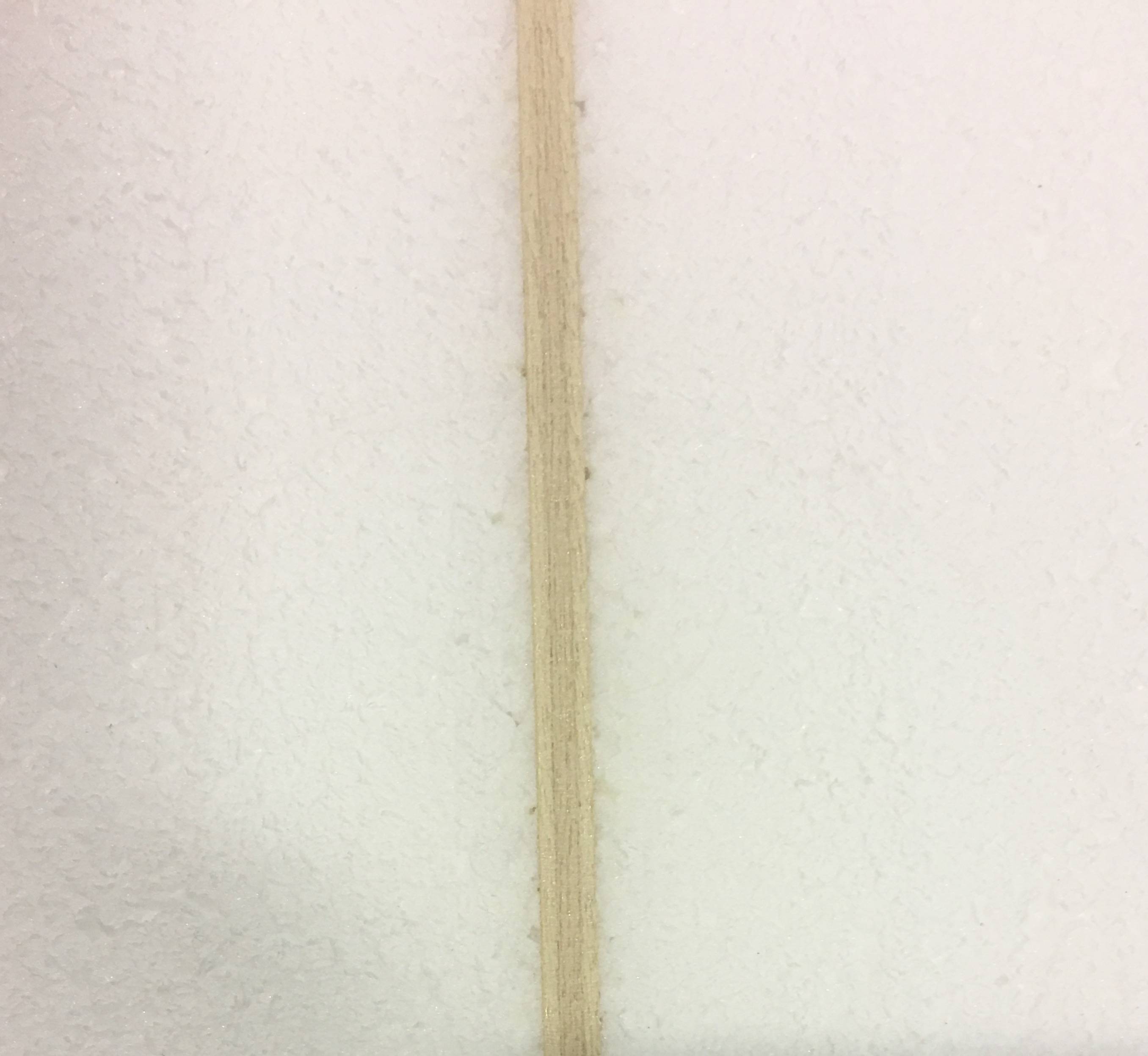 4mm natural, 6.5MM (not pictured)
4mm Poplar ply is our stock stringer and has a light brown coloring to it with a uniform grain pattern.
Poplar Notes:
consistent flex patterns when used as a stringer.

softer wood and very easy to work with.

4mm poplar ply is for anything up to 8'

6.5mm poplar ply for anything up to 10'.